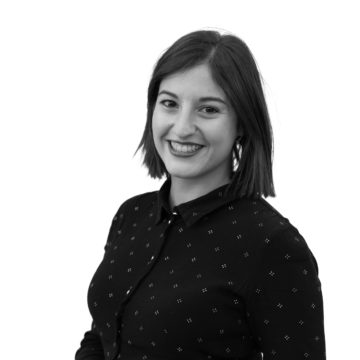 Eline Dupraz
Eline has been singing since she was a child. In French as well as in English, in different types of repertories: variety, pop rock. At the age of 15, her meeting with Océane Berland will seal an indestructible friendship, and will give birth to a duo very active on Youtube.
Between vocal coaching classes, competitions, and various events, Eline and Océane will never stop singing together.
Eline is also now a vocal coach.