Philippe Barreau
Executive Producer
SIDDHARTHA THE ROCK OPERA will have a positive impact in these difficult times.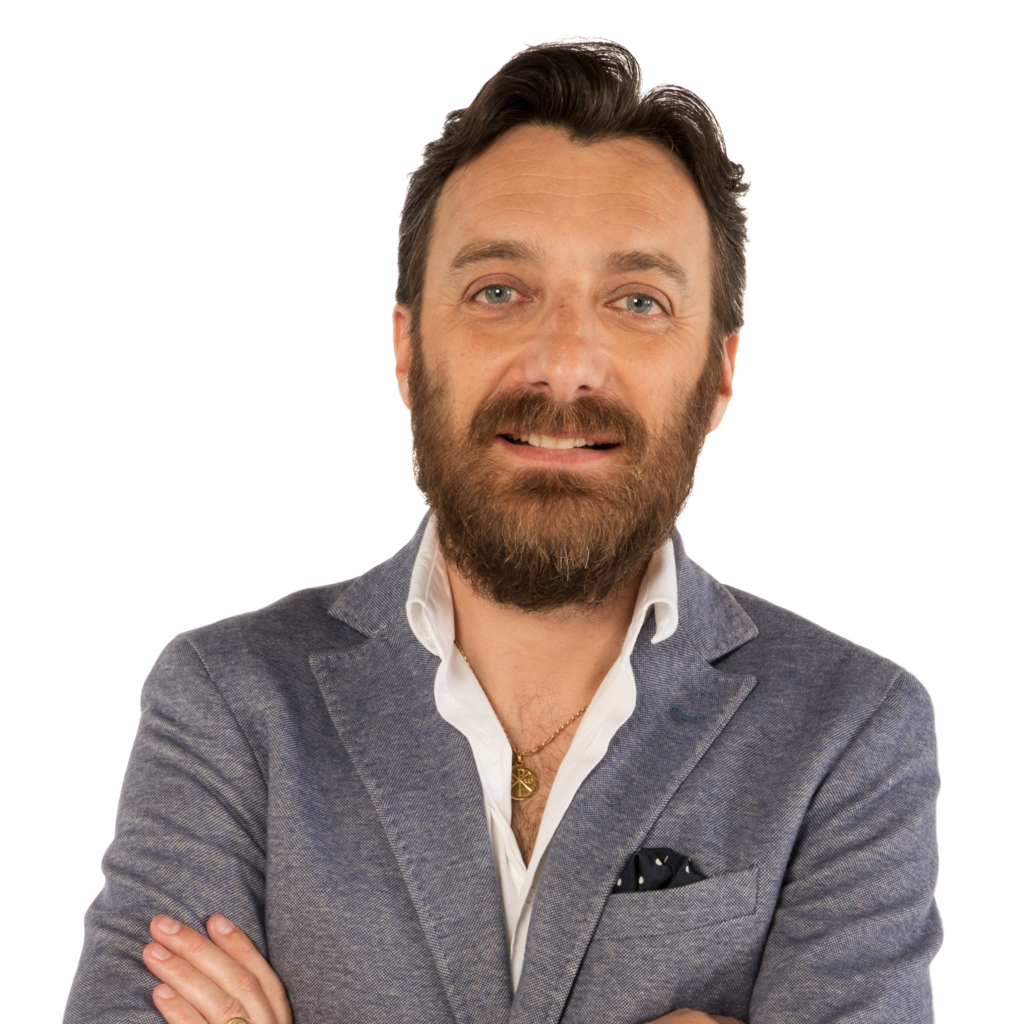 After business school, Philippe started in the business more than twenty-three years ago by negotiating partnerships (sponsors and media) for theaters and for different entertainment production companies.
In 1996, he joined a producer and headed the communication and production departments
In 2004, he decided to create his own entertainment company CITYPROD. Its influence is international and produces shows all over the world. The shows produced so far are: Umoja, The Stars of Bolchoï, Acrobatic Nutcracker by the National Circus of China, Shadowland, Fire of Anatolia, Tribute to Miriam Makeba, The National Ballet of Cuba, Red Army Choirs, The Imperial Ballet of Russia, Georgian Legend, Natural Mystic Tour, Jimmy Cliff, Kool and The Gang, Soweto Gospel Choir, Magic Flute South African version, Tristan & Isolde The Symphonic Celtic Ballet, Cirkafrika, Sarafina …
In 2017 Philippe realized his dream by resuscitating the magic of Les Miserables in a French version concert with a triumphant French tour that exports around the world.

In 2020, Philippe will produce Rhythms The Gumboots Show and the world premières will take place at Soweto Theatre in Johannesburg in February.