Axel Hirsoux plays the role of Ananda
Ananda
Ananda is Siddhartha's young cousin, so he is also part of the royal family. Candid and sensitive, he is deeply attached to Siddhartha and will be ready to follow him to the end of the world. He will be his closest and most faithful disciple throughout his life.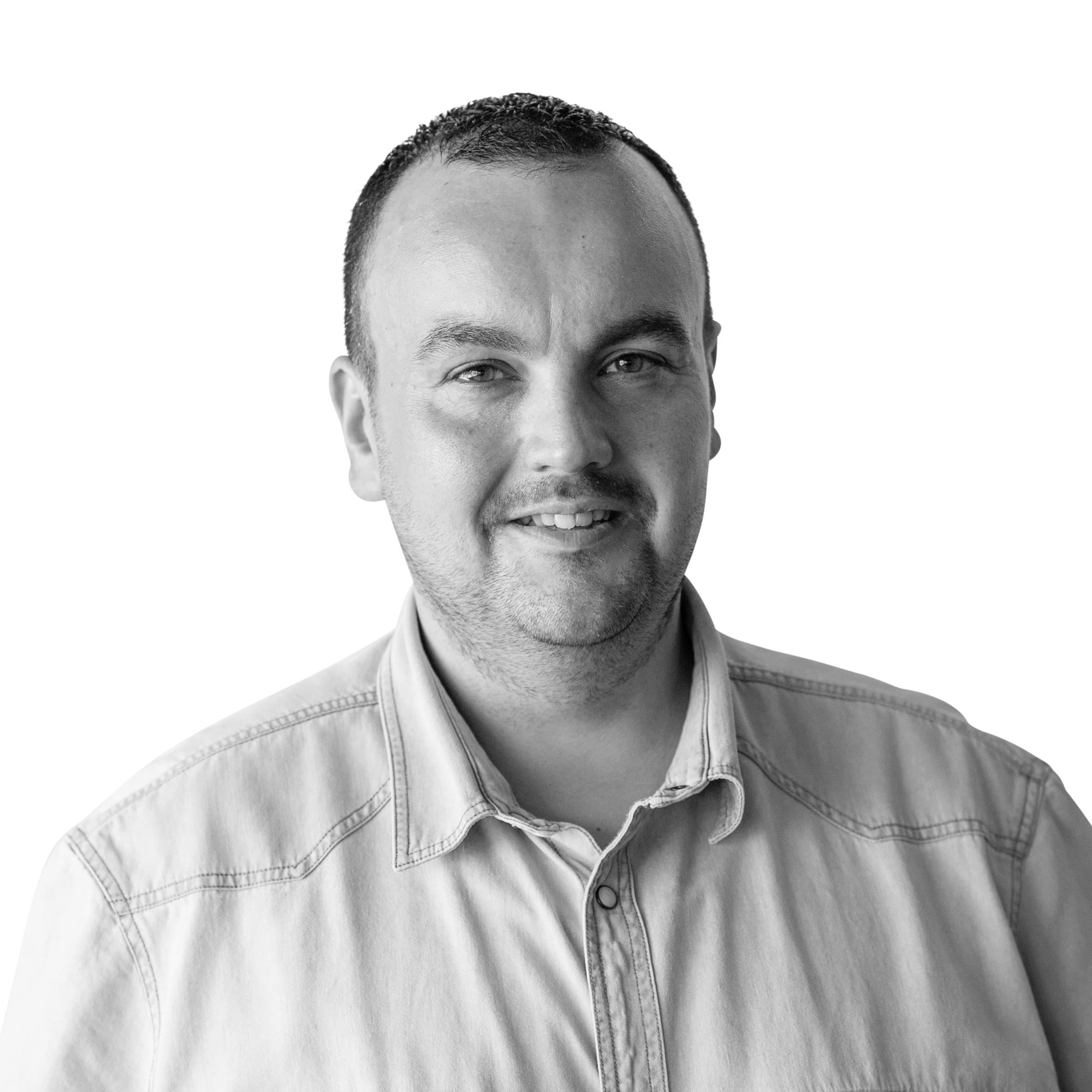 Axel Hirsoux
Born in 1982, Axel has been immersed in music since he was very young. At the end of his studies as an educator, he decided to become a professional of the music industry.
In 2007, he sings " Vivo per lei " in duet with Hélène Ségara in front of 1 500 spectators at the Palais des Beaux-Arts in Charleroi.
He participated in the second season of " The Voice Belgium " in 2013. He performed " Tous les cris, les SOS " by Daniel Balavoine. He chose to join Natasha St Pier's team and was eliminated at the end of the duels. In March 2014, he won the Belgian national final " Eurosong ". He was chosen to represent Belgium at the Eurovision Contest in Copenhagen, with the song " Mother ".
October 2018 marked the release of his new single " Être aimé ".