Célia de la Fontaine plays the role of Maya
Maya
Maya is Siddhartha's mother and the queen of the Shakyas clan. She is a deeply religious and mystical woman. She died while giving birth to her son, whom she had just enough time to bless and give the name of Siddhartha.
Throughout the prince's life, she will be at his side and will watch over him from the beyond.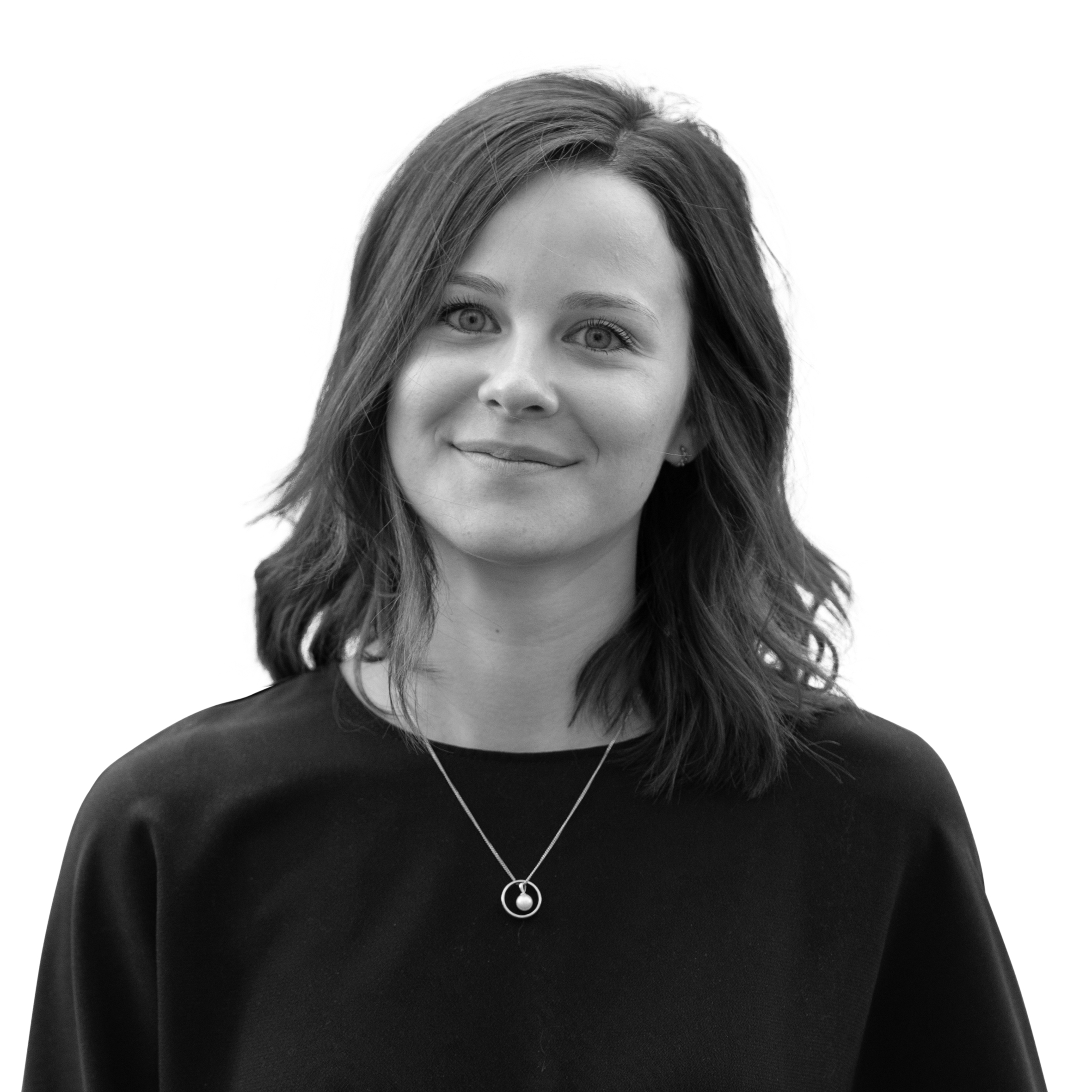 Célia de la Fontaine
Sensitive to music from a very young age, Célia started learning the classical piano at the age of 5 and studied at the conservatory until today. As a teenager, she started to sing with her brother and the duo performed at private events and café concerts.
In parallel to her studies, in the field of creation, she has been working with another band, with folk and soul influences, and continues to perform for bigger events. Siddhartha the Rock Opera allows her to live a first real experience on stage and to open herself to the world of musicals.