Cédric Chupin plays the role ofUruvela

Uruvela
Uruvela is a very famous spiritual teacher. He has many disciples and is considered the greatest Yogi in his region. But his great faculties and charisma have made him very proud.
The rumour of a mysterious awakened one who would be superior to him reaches him. He then decides to challenge him to a duel.
The outcome of this duel will be decisive in his life as a man.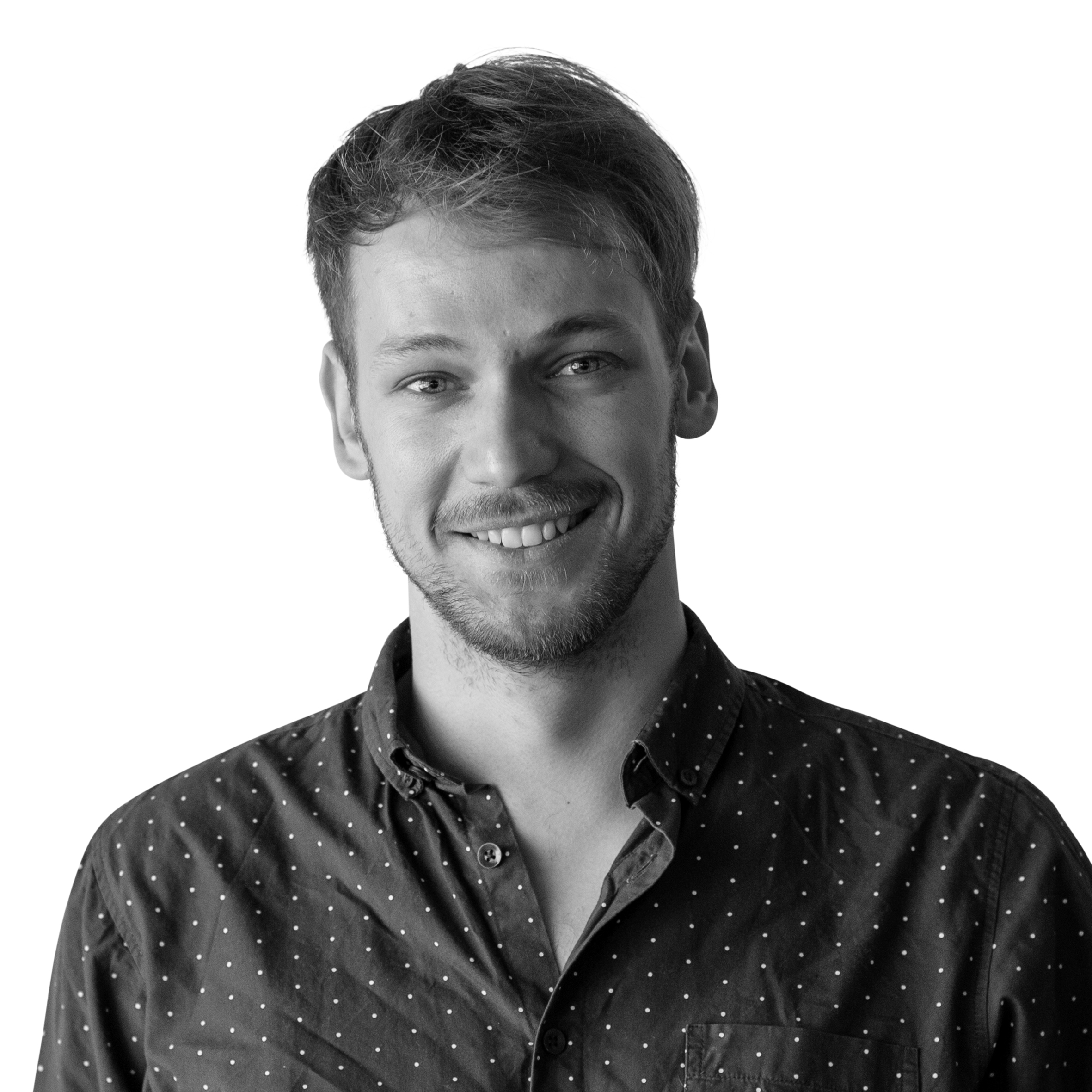 Cédric Chupin
Divided between his two passions, Cédric started singing and dancing at the age of 12.
Three years later, he entered the C.C.R. of Angers to follow a jazz dance course.
At the same time, he continues to sing through numerous competitions in the Western France. In 2013, he obtains his state diploma of dance teacher.
During this training, he performs on different stages, in first parts of recognized French artists.
Cédric was 23 years old when he played Munkustrap, the narrator, in the musical Cats, at the Mogador theatre.
Finally, he was the understudy for the roles of Romeo, Benvolio, Mercutio and Tybalt in the Asian tour of the musical Romeo and Juliet by Gérard Presgurvic.