Benoit Vallicioni plays the role ofMara

Mara
Mara is the God of war in Brahmanic mythology. He represents Siddhartha's dark double and will do everything to block his path to enlightenment.
He will first send his army of demons to destroy him, then his daughters to seduce him. After the failure of all attempts, he will end up facing him in person.
He embodies the very last test to be overcome by Siddhartha: the ego.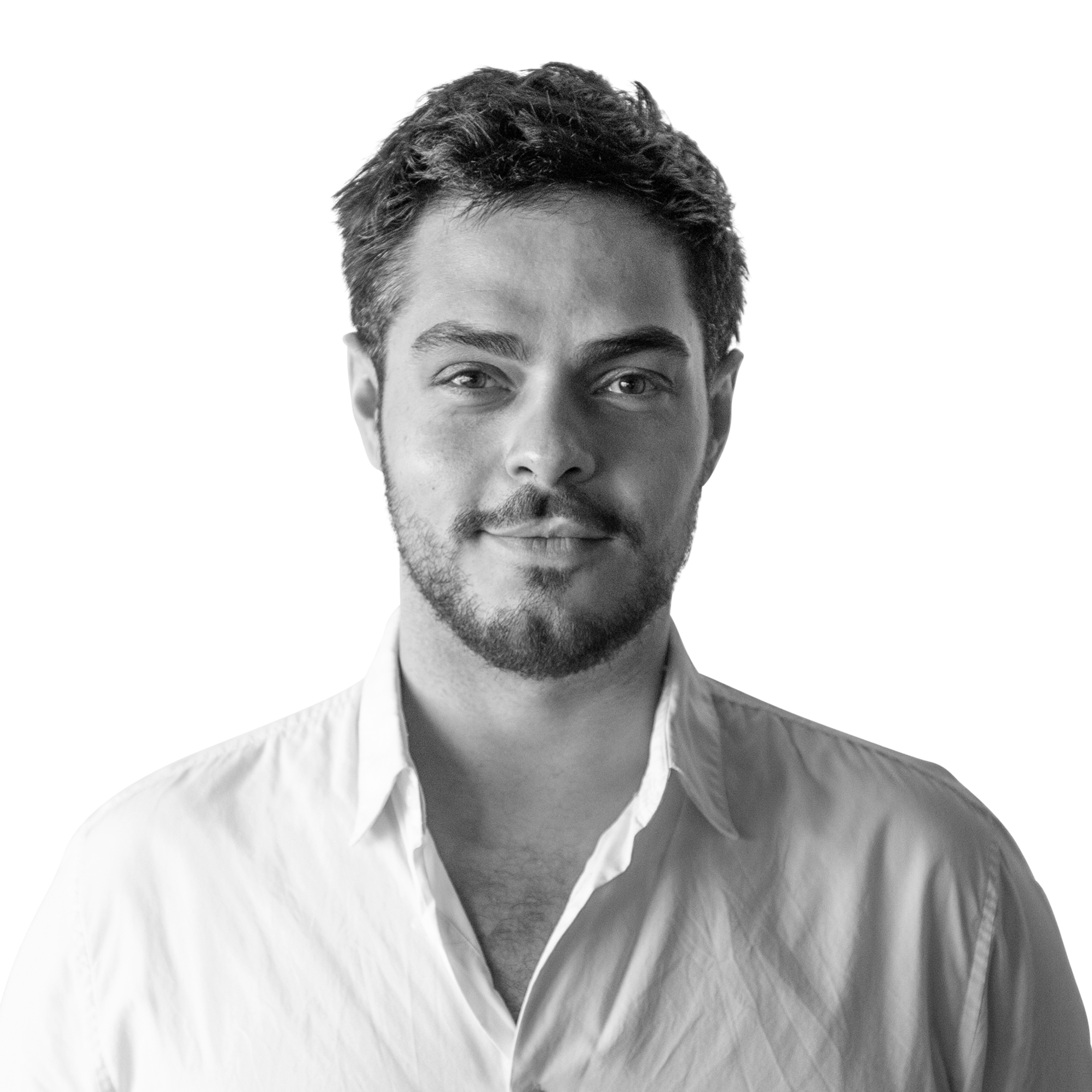 Benoit Vallicioni
After a university degree in Performing Arts, Benoit entered the Cours Florent to learn theater, and the Laboratoire de l'Acteur for cinela.
His experience as a contemporary dancer with the Camille M. company convinced him to go and train in Musical Comedy at the AMDA in New York City (American Musical and Dramatic Academy) where he spent a year.
Back in Paris, in 2012, he participated to different musical shows and went several times to the French Festival of Avignon: Symphonia, Kuwa Na Kichwa, Snow White and Me, etc.
Afterwards, he will continue to train with Jasmine Roy, with Manon Cousin in singing and Robin Renucci in Dramatic Arts.