Kaël plays the role ofRama

Rama
Rama is a mysterious sage respected by everyone, including the king himself. Some claim that he owns strange powers and is a messenger from heaven, but no one really knows where he comes from or what he wants.
Bound for life to Siddhartha's destiny, he will be there at all important stages of his life and will accompany him until his ultimate Awakening.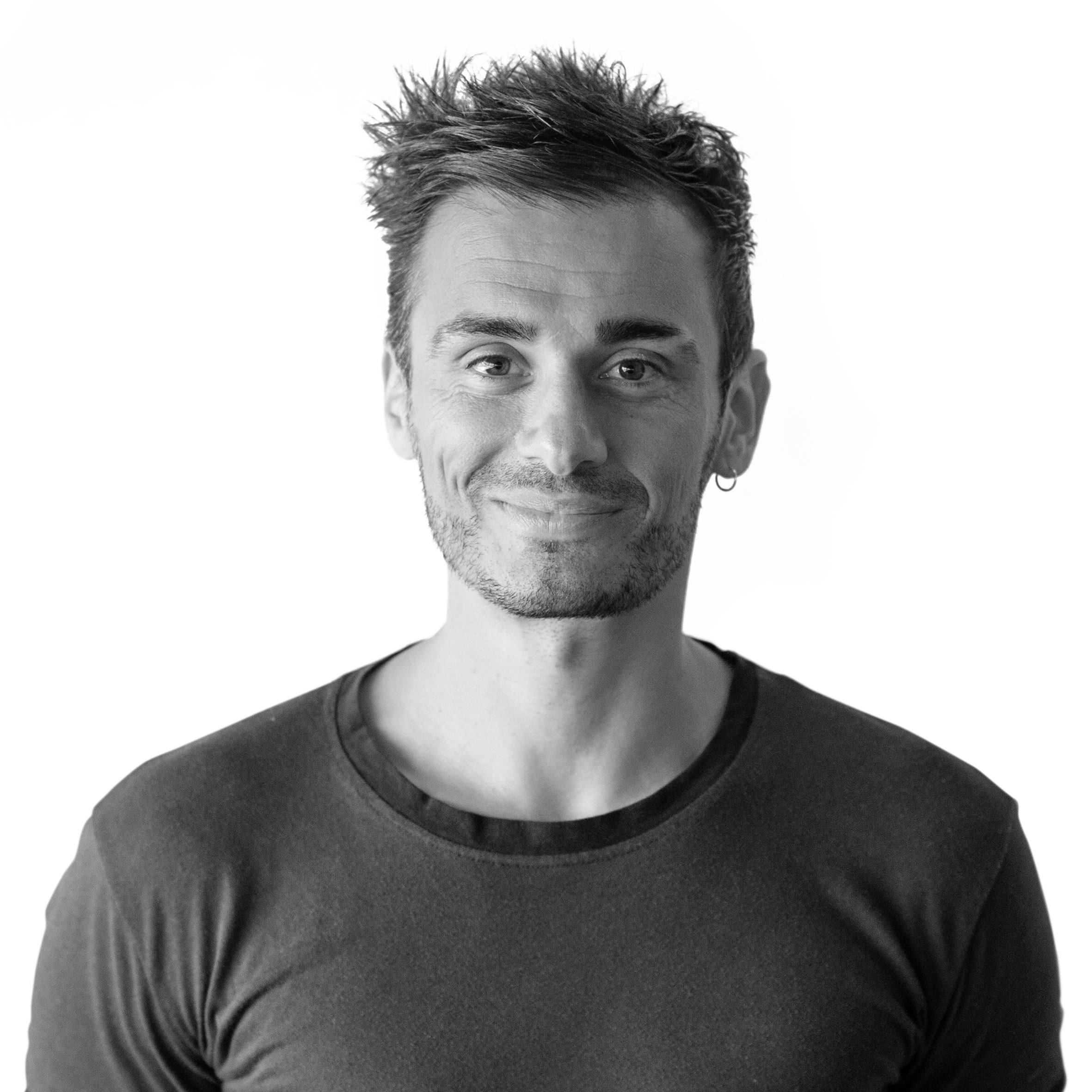 Kaël
Born into a musicians family, Kaël discovered his passion for singing at a very early age.
However, his studies led him to other paths. In 2004, he decided to put an end to his studies in order to devote himself exclusively to his passion.
From 2008, after three years of training, Kaël takes part into different groups and discovered the stage.
In 2013, he went to Paris in order the world of Musicals, that made him dream. Thanks to his perseverance, he obtained his first contract as an actor-singer in " The Legend of King Arthur " in 2015 at the Palais des Congrès in Paris and on tour in France.
In 2016, he was chosen by Richard Cocciante and Luc Plamondon to be a substitute for Gringoire in the mythical musical " Notre-Dame de Paris " at the Palais des Congrès in Paris, and on tour in Taiwan in 2017.