Meddy Saidi plays the role ofthe music master

The music master
The music master has reached the peak of his art. He now teaches the sitar only to a few particularly deserving disciples.
One day, while he was giving a lesson, Siddhartha heard his teaching.
This episode will change his understanding of the path of the Divine.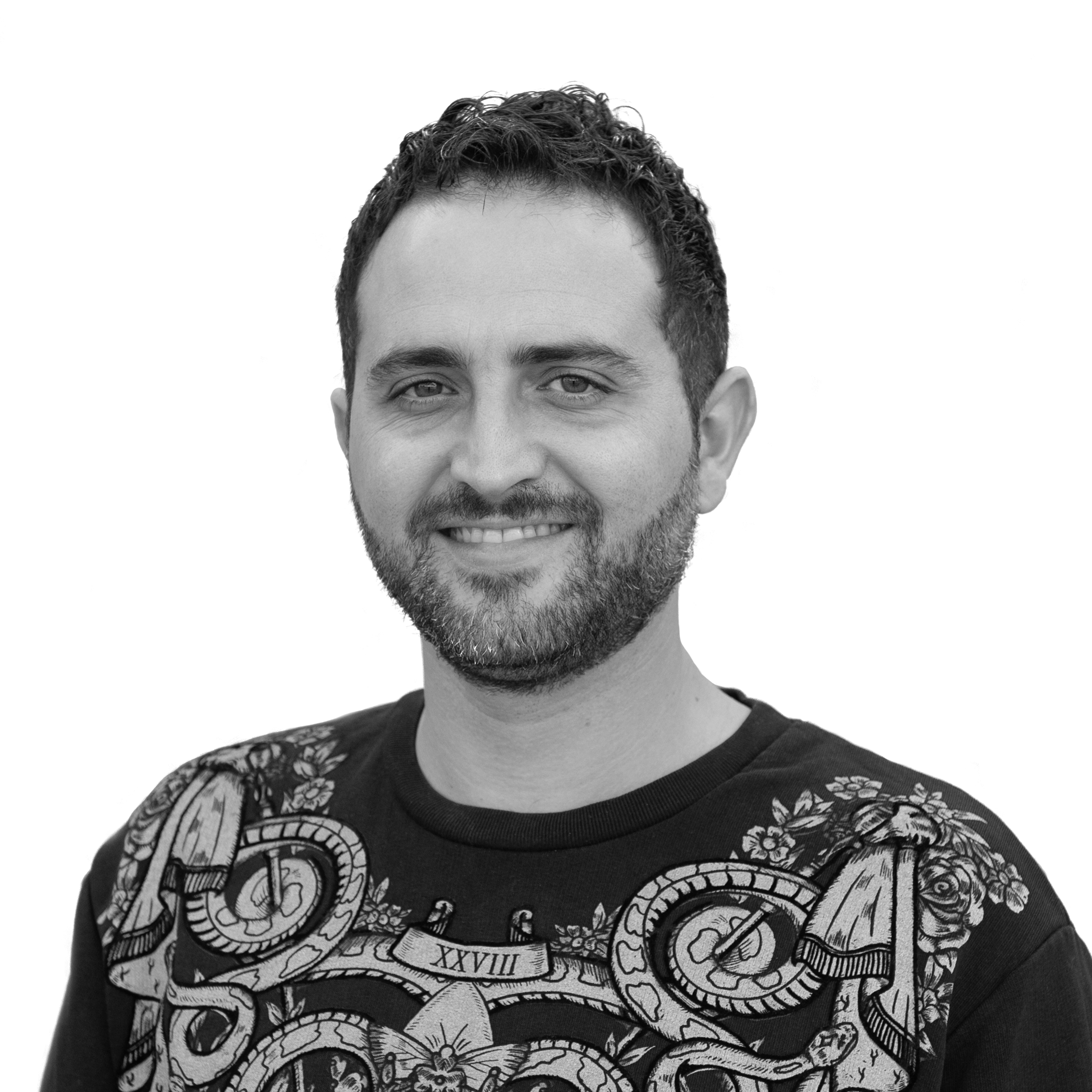 Meddy Saidi
Meddy discovered, at a very young age, a passion for singing and acting. He was inspired by his Franco-Tunisian origins to develop his own musicality. After his studies at the AICOM in Paris, he continued his training in London for three years in pop/soul/rock. Back in France, he joined various musical productions. Today he is master of ceremonies at the Cabaret Sancerrois. At the same time, he works on his own compositions in which oriental and occidental sounds intermingle.