Julien Arcuri plays the role of Yasa Vanar

Yasa Vanar
Yasa Vanar is Devaddatta's cousin. His life is quite dissolute and he loves playing with young girls' feelings.
He is rich and likes to indulge in easy seduction in brothels.
One day, he meets a young girl called Ambapali. This girl, indifferent to his charm, attracts him irresistibly, to the point of becoming his obsession.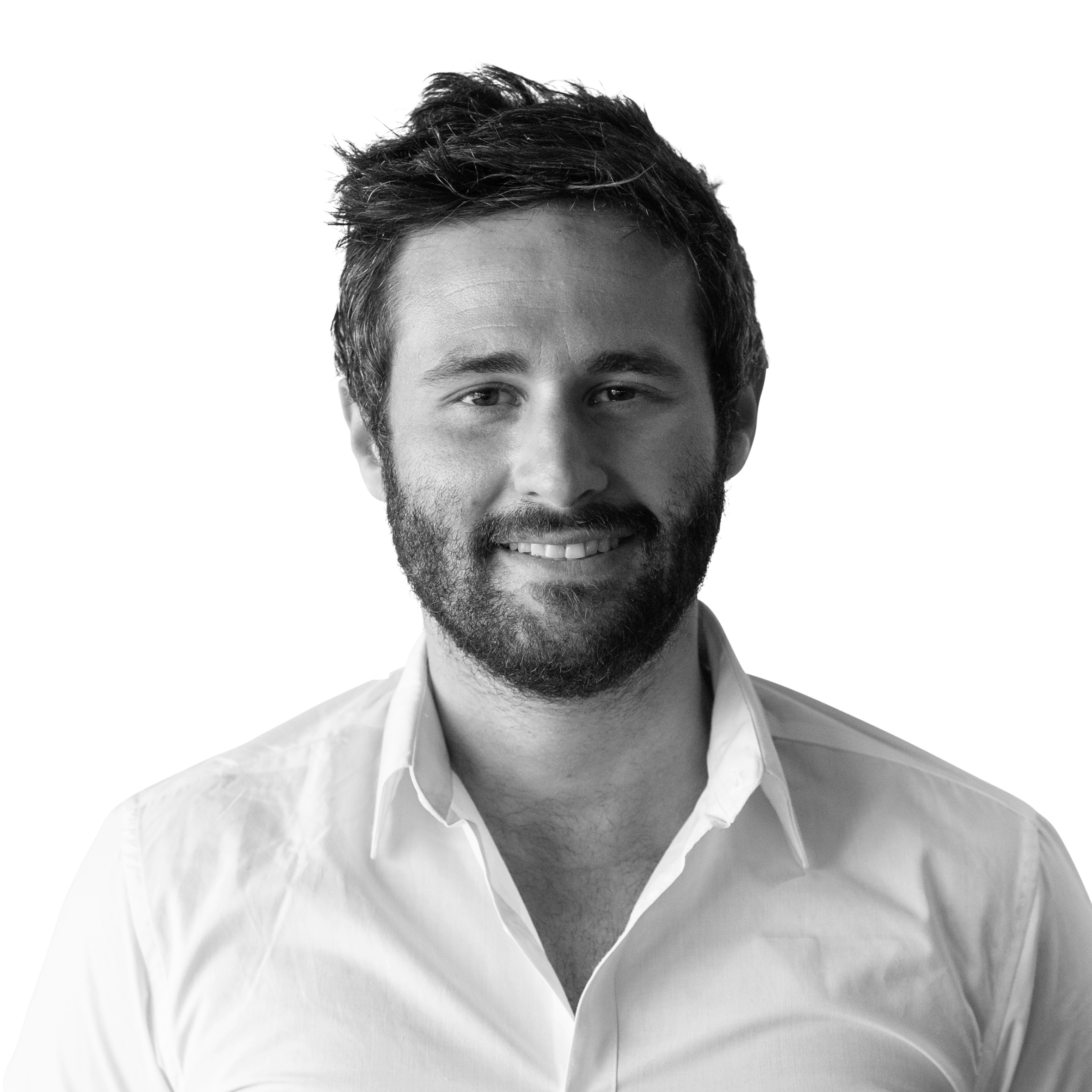 Julien Arcuri
Julien discovered the stage at a very early age thanks to his French teacher. This last one was a composer and entrusted him in his musical " Le voyage d'Isadora " at the age of 15 (playing the role of Gustave Eiffel).
A few years later, convinced of his love for music, he turned to opera. He participated in several shows, including " Libertad " composed by Didier Lockwood in 2005.
From 2011 to 2013, Julien joined the Institut Supérieur des Arts de la Scène (ISAS). Afterwards, he joined the musical " Kid Manoir II " played in Paris at the Palais des Glaces, the Palace and then on tour.