Océane Berland plays the role of Yashodara

Yashodara
King Suddhodhana requires his son Siddhartha to choose a wife from a selection of young princesses. One of them, Yashodara, will be the chosen one. Her strong and singularly wild personality will immediately attract the prince. Their meeting will mark their lives forever.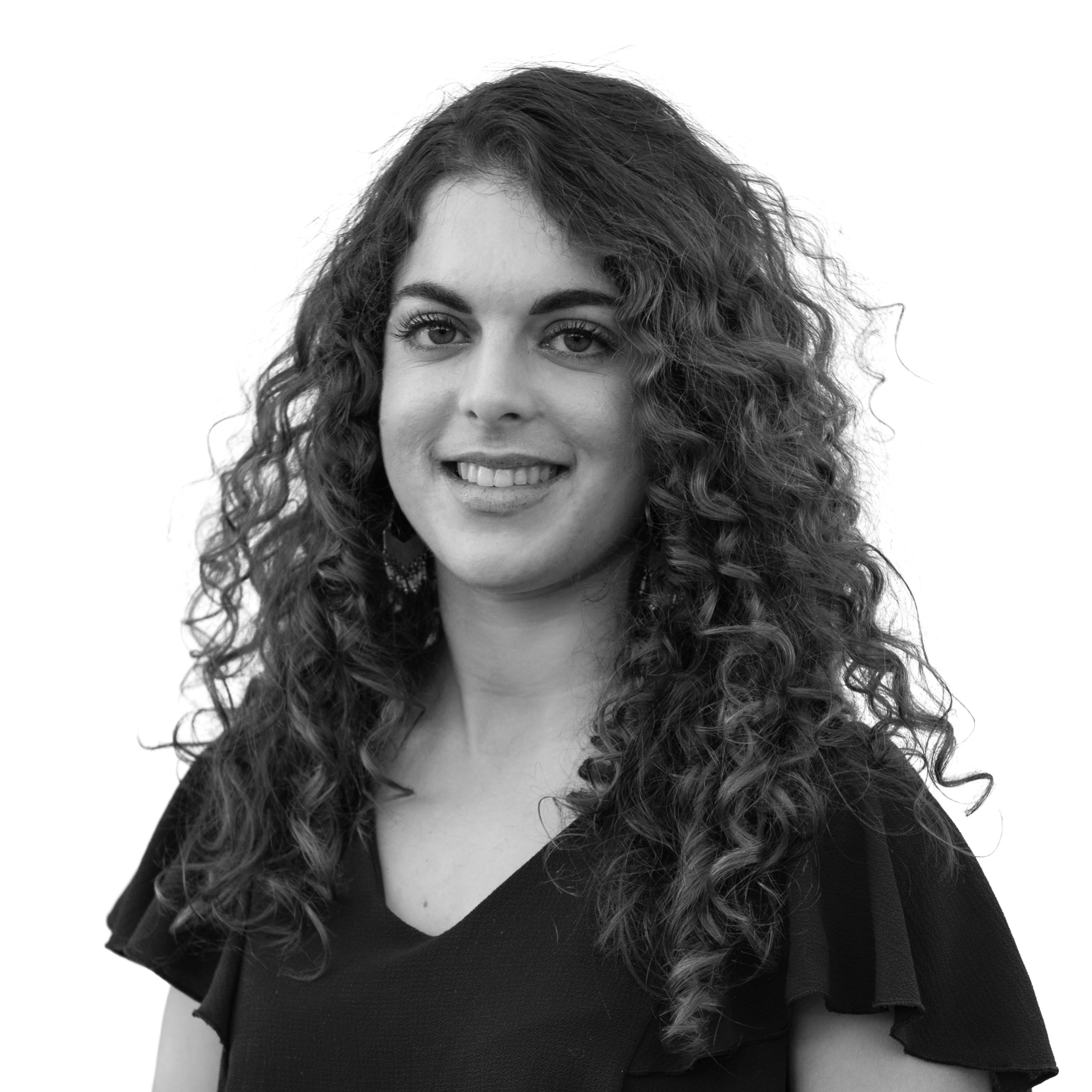 Océane Berland
Océane discovered singing when she was a child and it quickly became a passion, like the guitar which she has been practicing assiduously since she was 12.
At the age of 15, she opens her first youtube channel, on which she posts mainly guitar covers. The success comes very quickly and she decides to open, one year later, her second channel to broadcast covers in duet with Eline Dupraz. Since 2014, she performs on stage, throughout France, to raise funds for various associations, including that of Grégory Lemarchal.