David Clément-Bayard plays the role of Devaddatta

Devaddatta
The dark Devaddatta is a cousin of Siddhartha. Like him, he belongs to the warrior clan of Shakyas.
He is deeply jealous of Siddhartha who, according to him, is not worthy of his rank and heritage. He considers him being weak and unable of governing.
Claiming to be the only one who can legitimately succeed the king, he ends up harboring an obsessive hatred for his cousin Siddhartha.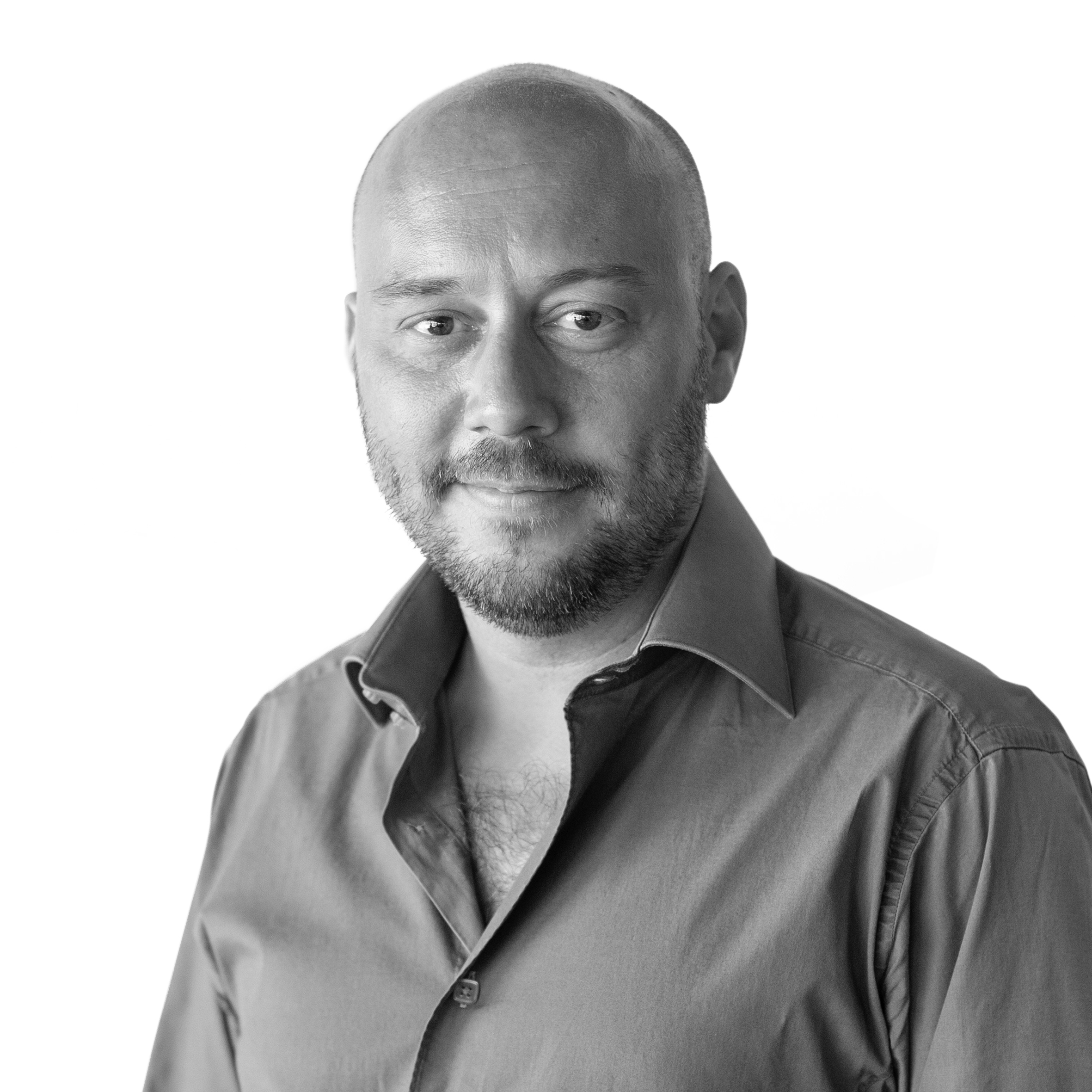 David Clément-Bayard
David was impacted by music from an early age. When he heard "Starmania" for the first time, it was the revelation of his life.
As a songwriter for the past twenty years, David has created many songs for other artists.
Today, he will embrace the stage, in a show that he wrote, composed and produced.
He devotes all his energy to embodying Siddhartha's jealous cousin through songs that immediately stick to his skin and voice.