Mélissa Forton plays the role of Gotami 

Gotami
Gotami is the sister of Maya, Siddhartha's mother. When Maya died during childbirth, she became Siddhartha's adoptive mother by marrying his father. She loves him like a mother, understands the distress of the little prince and feels, from a very young age, that Siddhartha will have an exceptional destiny and that he will bring to the world a path to enlightenment.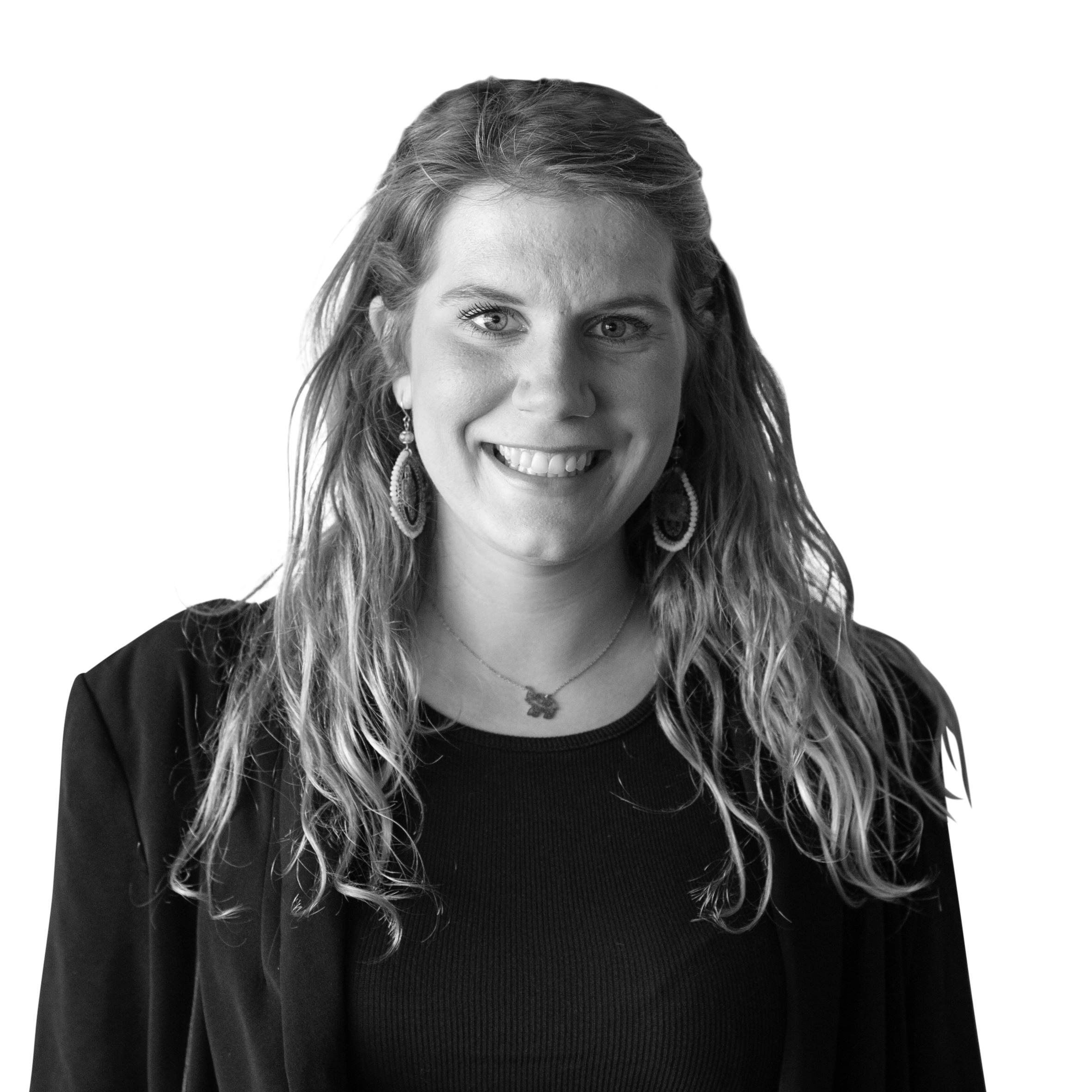 Mélissa Forton
Originally from Belgium, Melissa started taking drama, music theory and piano lessons at the age of 12.
At 18, she participated in " The Voice Belgium " and went all the way to the duels.
In 2017, she made her first solo concert, and many others followed in small venues and festivals.
In September 2017, Melissa joined the Music Academy International in Nancy. There she will develop her musicalitý, her vocal technique, her stage presence, her musical culture and especially her rage to succeed with the help of renowned teachers and speakers.